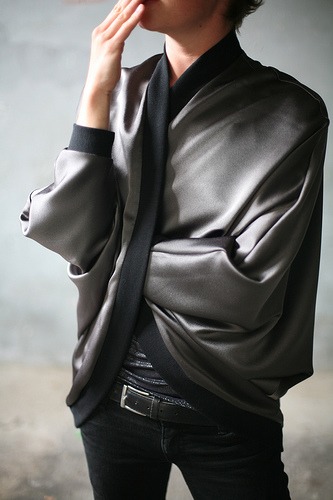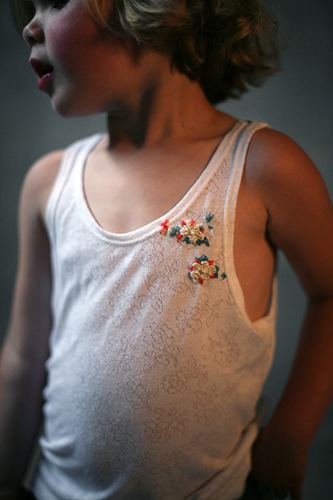 We are Modern Atlanta.
Design is Human happens May 12-17, 2009. View the Event Schedule
The Collection
"Something Blue stands for funky, up-to-date clothing for the public. The collection is mainly aimed at women and girls. "Our team consists of young, creative fashion designers, coached by celebrities in the fashion world making them perfectly suited for this kind of revolutionary project", says Oorts, who also serves as communication manager for the brand.
http://modern-atlanta.org/ma/fashion-ma/sustainability-takes-aim-at-designer-fashion/